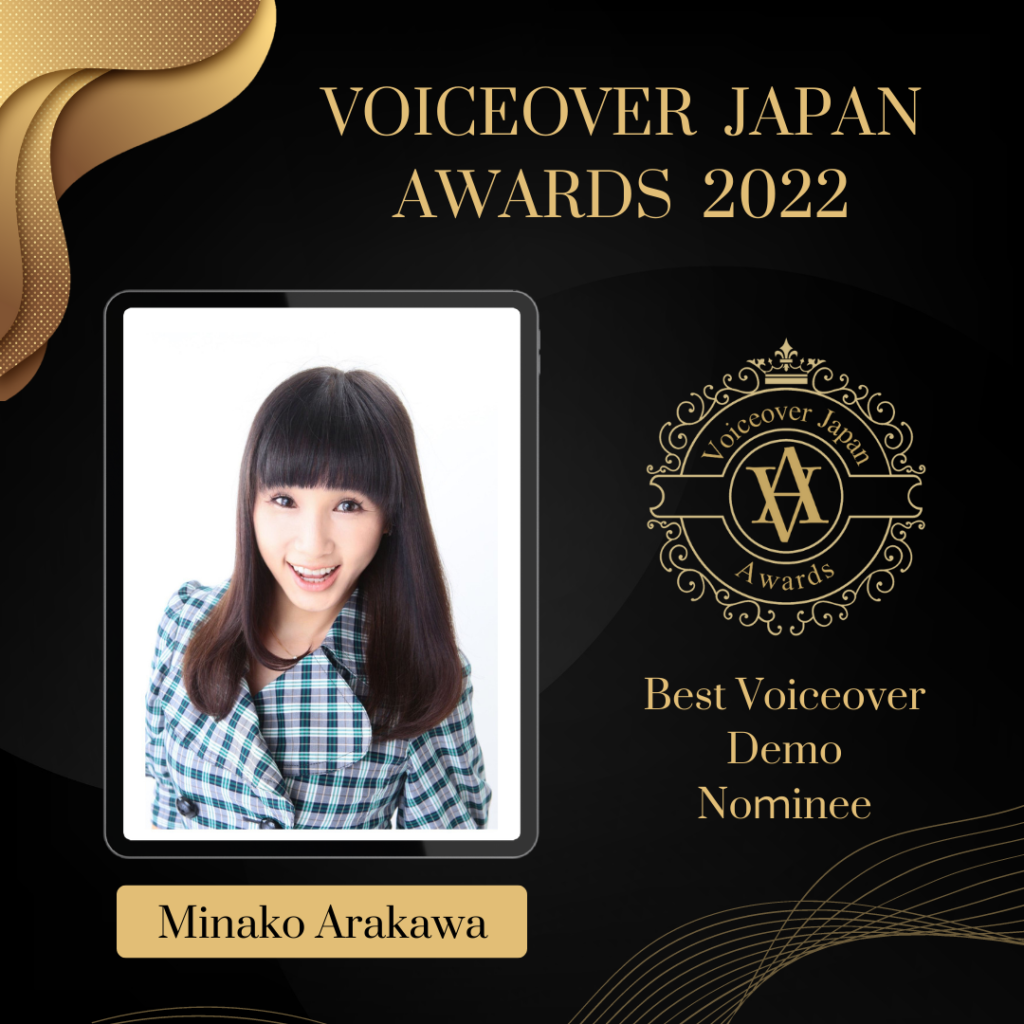 We are thrilled to announce our nomination for the prestigious Voice Over Japan Awards 2022 in the category of Best Voice Over Demo. Our 90-second voice sample caught the attention of renowned judges, including casting directors, narrators, and marketers who are actively shaping the industry abroad.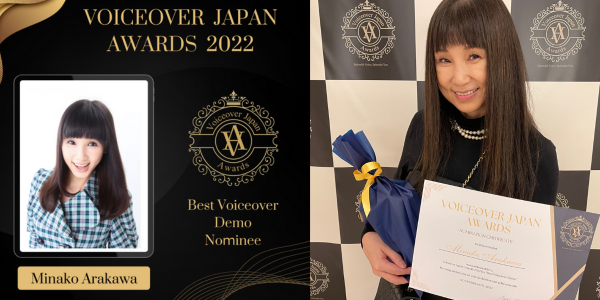 Embarking on a freelance journey earlier this year, we plunged into an unfamiliar world, eager to explore new horizons. Along the way, we faced challenges and moments of doubt. However, these experiences only reinforced our belief that personal growth knows no boundaries, regardless of age.
There is a burning passion within us, a desire to push boundaries and accomplish so much more. Join us as we take flight and unleash our talents on the global stage. Together, let's soar towards new opportunities and make our voices heard across the world!
VOJ Awards 2022 Nominee