Voice Over
Works nominated for
Voice Over Japan 2022
TV narration (mysterious)
TV narration
(energetic and cheerful)
Company introduction video narration
character voice (children)
Kansai dialect course
(Japanese regional language)

I embarked on my exciting journey in the field of voice acting, commencing with an incredible opportunity to host a campaign for an animated film. Over the course of my career, I have gained extensive experience in diverse voice-related roles, including TV and radio commercials, narrations for TV programs, voice acting for games and animations, character voices for amusement parks, commercial songs, and narrations for educational videos. Additionally, I have made appearances on numerous television shows, information programs, and specialty programs aired on various TV stations.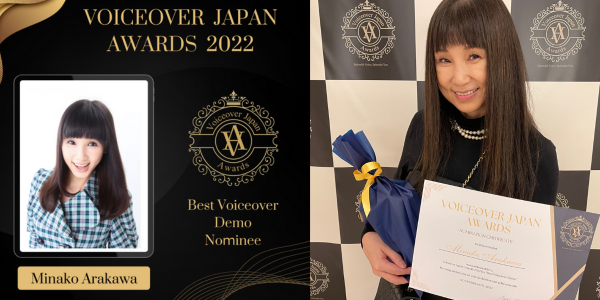 Nominated for VOICE OVER JAPAN 2022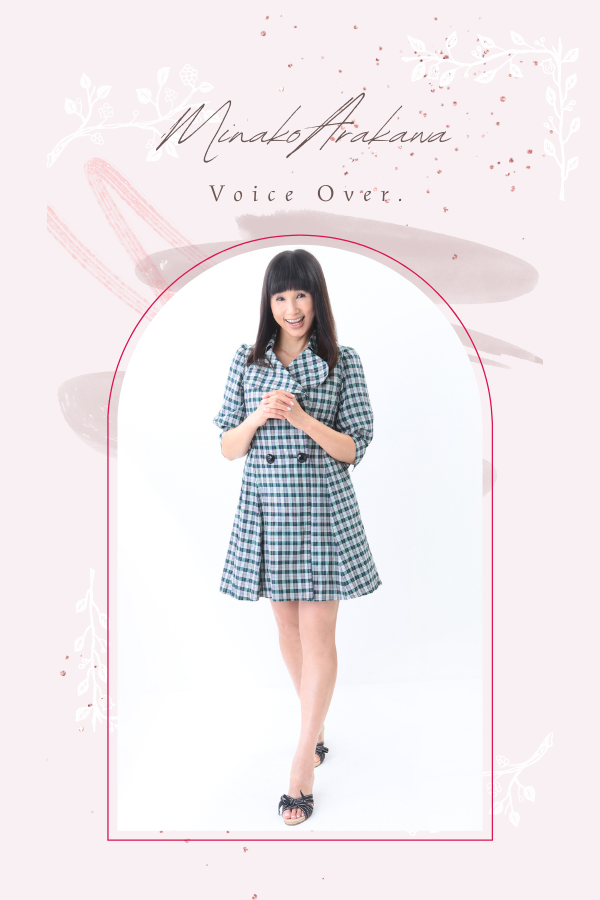 Voice-over artist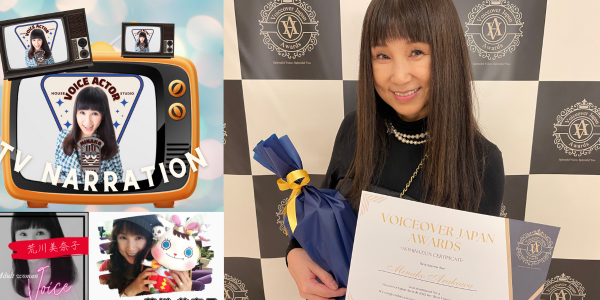 About Me
I am a versatile voice actor, passionate about my craft and dedicated to sharing my knowledge with others. As a freelancer, I have honed my skills across various genres, from captivating commercials to engaging character voices. My experience extends beyond performance, as I also serve as a board member of the prestigious Free Narrators Union, overseeing casting and ensuring top-notch talent.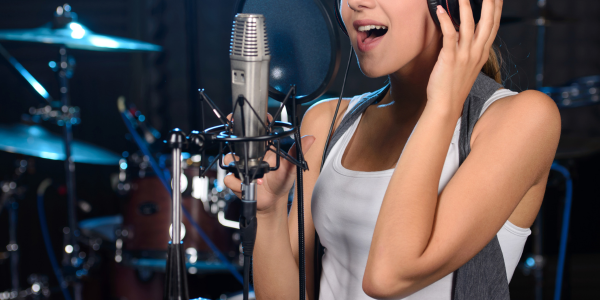 Services Offered
Casting Services As a board member of the Free Narrators Union, I possess insider knowledge and connections within the industry. Tap into my expertise for your casting needs, ensuring you find the perfect voice for your project. From audiobooks and animations to commercials and video games, I have a keen eye for talent and a deep understanding of the voiceover landscape.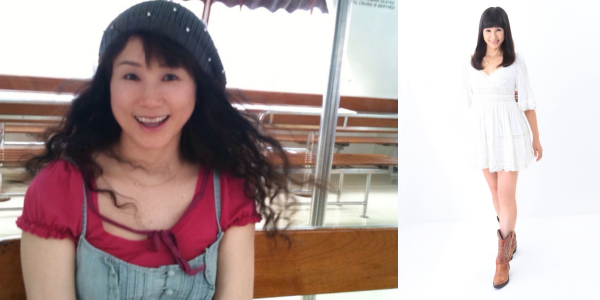 Why Choose Me?
Extensive Experience: With years of professional voice acting experience, I bring a wealth of knowledge and insights to guide you on your journey.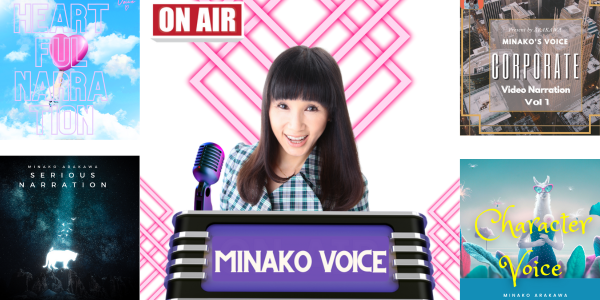 Welcome to MINAKO's channel!
Step into the captivating realm of MINAKO's enchanting channel! I, Minako Arakawa, humbly welcome you with boundless gratitude for your unwavering interest in this digital sanctuary.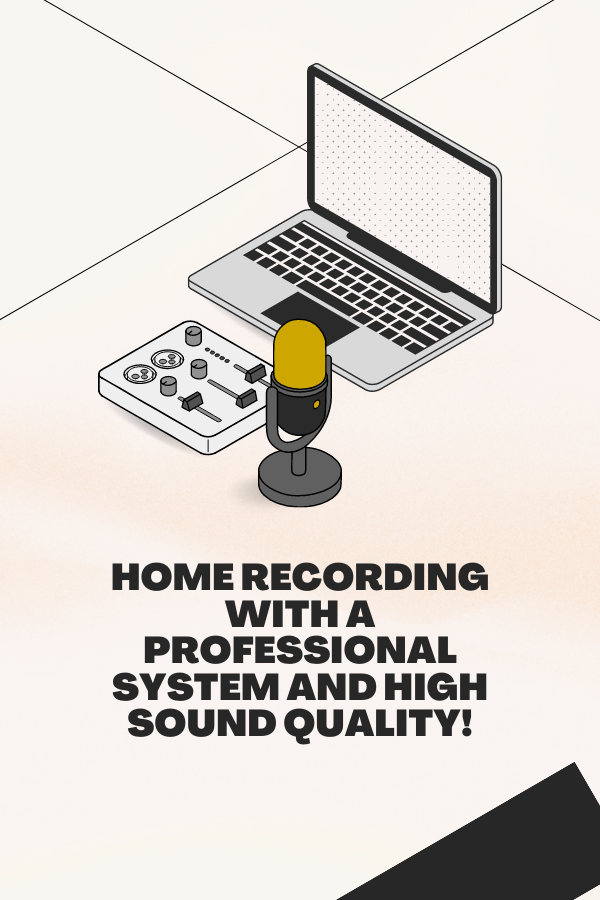 Reimagining Home Studio Recording
Your Key to High-Quality Narration
Unlock the potential of home studio recording, the game-changing solution for producing top-notch narration. Contrary to common belief, narrations no longer require extensive resources or dedicated studio spaces. Embraced by Europe, the U.S., and now captivating Japan, home recording is revolutionizing the industry and garnering attention worldwide.
By choosing home studio recording, you gain unparalleled advantages that will elevate your projects to new heights. Say goodbye to exorbitant studio fees, labor costs, and unnecessary expenses. With our approach, cost-efficiency becomes a cornerstone, allowing you to allocate your resources strategically. Furthermore, our flexible scheduling ensures seamless coordination with staff and performers, eliminating logistical challenges.